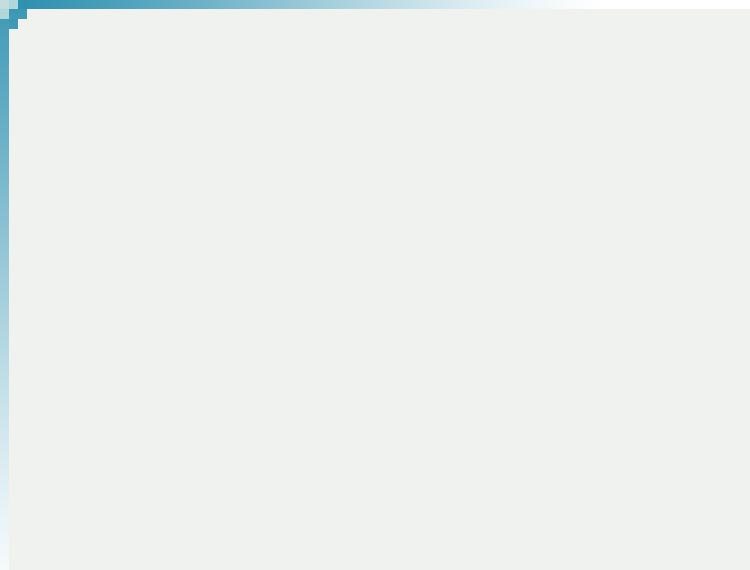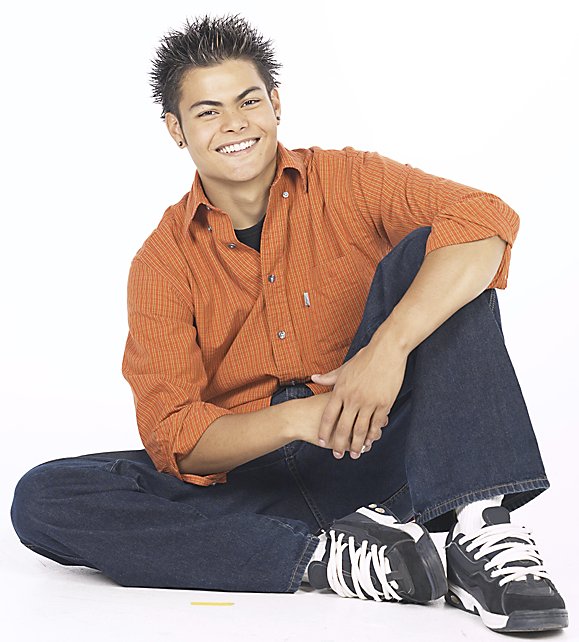 Serving your dental needs

for over 25 years

Our treatment philosophy is geared toward preventing future dental problems. We treat patients of all ages and we offer a broad range of treatment plans, ranging from the most basic to the most advanced cosmetic treatments. Our comprehensive services include the following:

Dental Cleaning - Gum treatment

Cosmetic Bonding - Tooth Whitening

Invisalign - clear braces

Denture and partial denture treatment and repair

We understand the importance of providing these services to our patients in the most comfortable, stress free manner.  We discuss with each patient their personal needs for anesthesia and pain free treatment is our ultimate goal.